Small team. Big talent.
About Us
Our focus is always on providing the quickest service.
Our success is amplified by the long term relationships we create.
EduTEKS was founded in 2006, and has steadily garnered a market share in Greater San Antonio through word-of-mouth referrals thanks to outstanding service. All the while, EduTEKS has continued to build its capabilities increasing the value in services offered to our clients. In 2014 EduTEKS co-authored a Teacher Incentive Fund grant which acquired over $56 million of funding to five local school districts. EduTEKS has spent years developing services tailored to our clients with the focus of bringing enterprise grade services to the small and mid-size business market. EduTEKS specializes in technology managed services, cloud services, cyber security solutions, and application development.
Senior Team
Makers of change. Working hands-on in the spirit of collective ingenuity.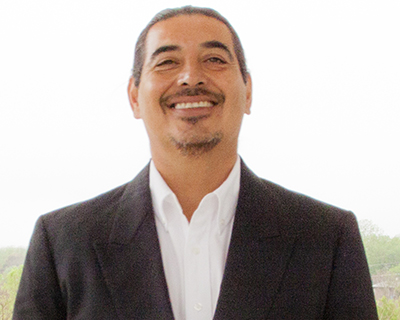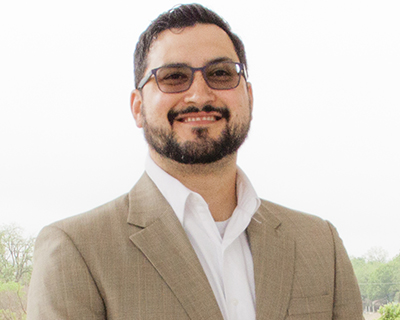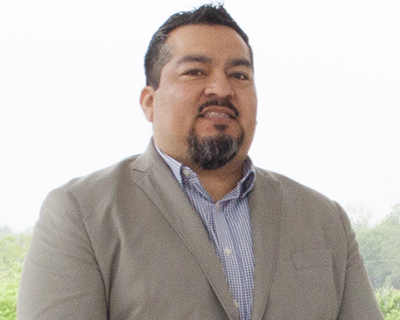 Business Certifications
At EduTEKS we have a great understanding of small and mid-sized business needs because we are a small business too. EduTEKS focuses only on ways to provide your business the best technology, and impactful business solutions, so that you can focus on growing your business.
HUB-ZONE Small Business

HUB

Emerging Small Business Enterprise

ESBE

Hispanic American Business Enterprise

HABE

Minority Business Enterprise

MBE

Small Business Enterprise

SBE
Technical Certifications
Unlike many of our competitors, we don't have a lot of expensive "overhead". We hire, cross train, and invest in perpetual learners who know how to best deploy technology and translate its advantages to your business across multiple levels. Everyone on our team has a bachelors degree, and several have a masters.
Microsoft: MCSE, MCSD, MCDBA, MCSA, MCTIP, MCD, MCSD
SonicWALL: CSSP
Cisco: CCNA, CSSP, CCNP
Citrix: CCA
VMWARE: VSP, VCP, VCA
Fortinet: NSE1,2,3,4,5,6,7,8 x 10
Security: CISSP, CFHI, CCFE, CEH – Certified Ethical Hacker
AWS: Solutions Architect
Liferay: Certified Developers
save money, spend time on your business
Full time need,
part time budget?
Explore your options
and find out how we can help.